We're live on ProductHunt. Upvote now.
An
easier
way to generate
copy.
Cost-effective solution to generate copy in seconds and editing in real-time.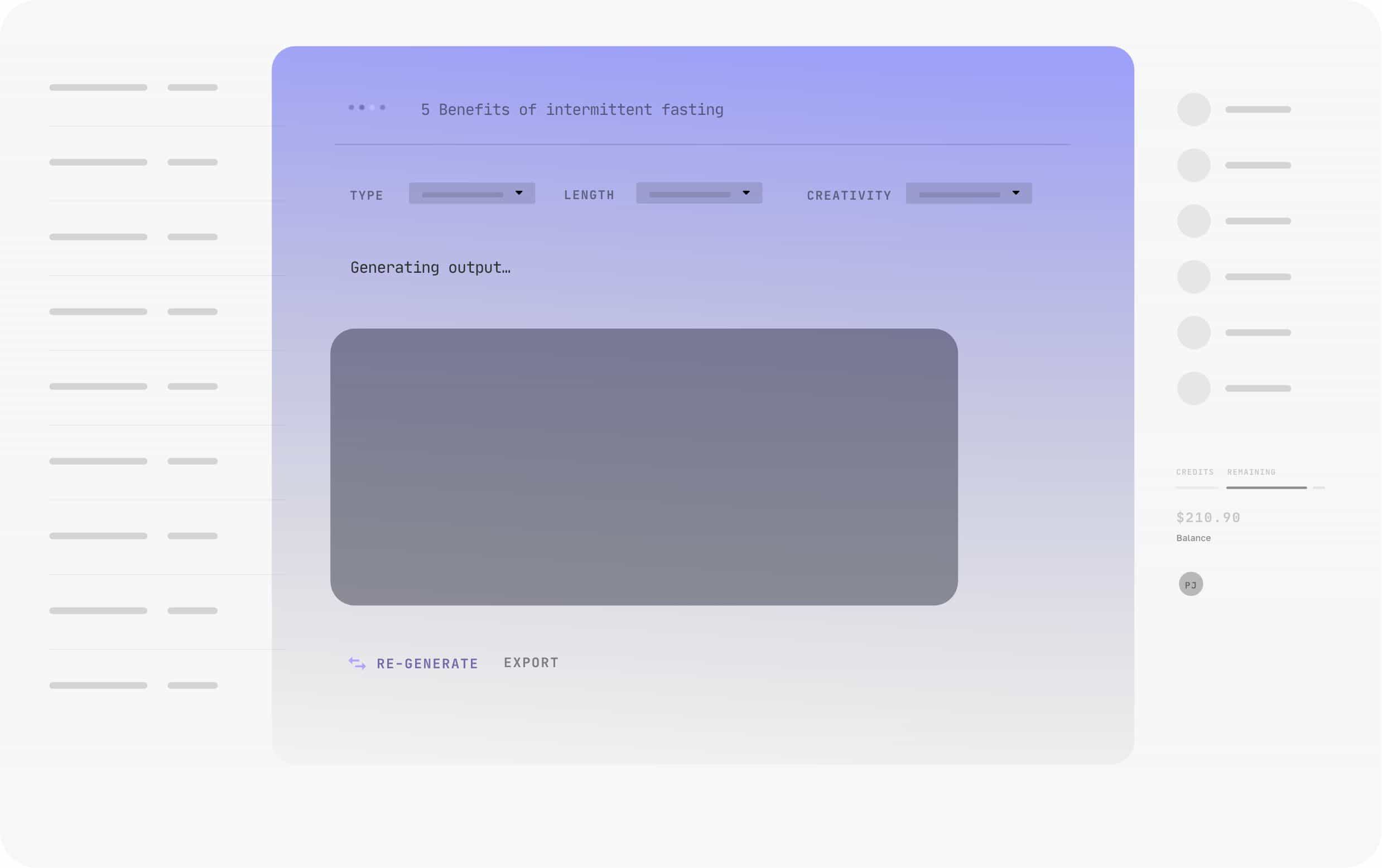 Ai powered text generator
Meet

your

new

intelligent

writing

assistant.
Select an AI Platform and Input some basic information about your idea, brand, product, or service, and the AI would generate a unique, engaging piece of content in seconds.
Use a pre-defined template or create your own.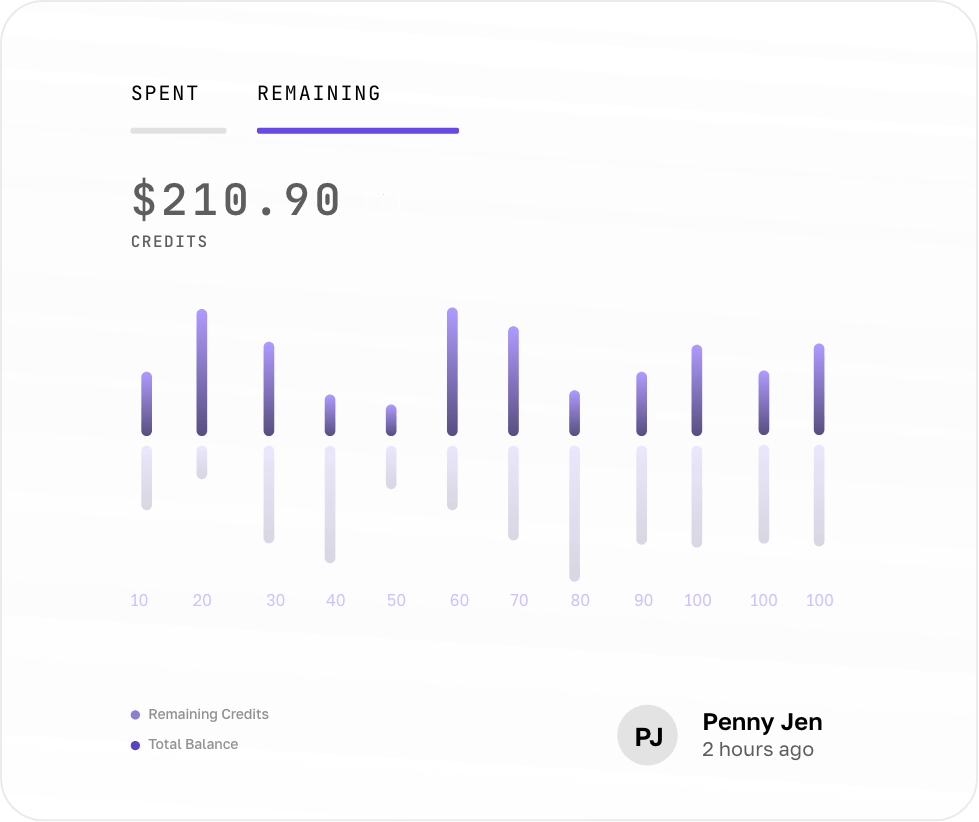 Track

user

activity

and

control

access.
Access valuable insights into customer behavior, identify areas for improvement, manage support requests and make data-driven decisions.
Securely process credit card or other electronic payment methods by using payment gateways.
Charge your customers based on their needs and Increase your conversion rates.
How many words do you need?
How many wordsdo you need?
Select a Template
Our tools can help you produce everything from product descriptions and blog posts to email newsletters and social media updates.
Describe your Idea
Simply input some basic information or keywords about your brand or product, and let our AI algorithms do the rest.


Generate Copy
View, edit or export your result with a few clicks.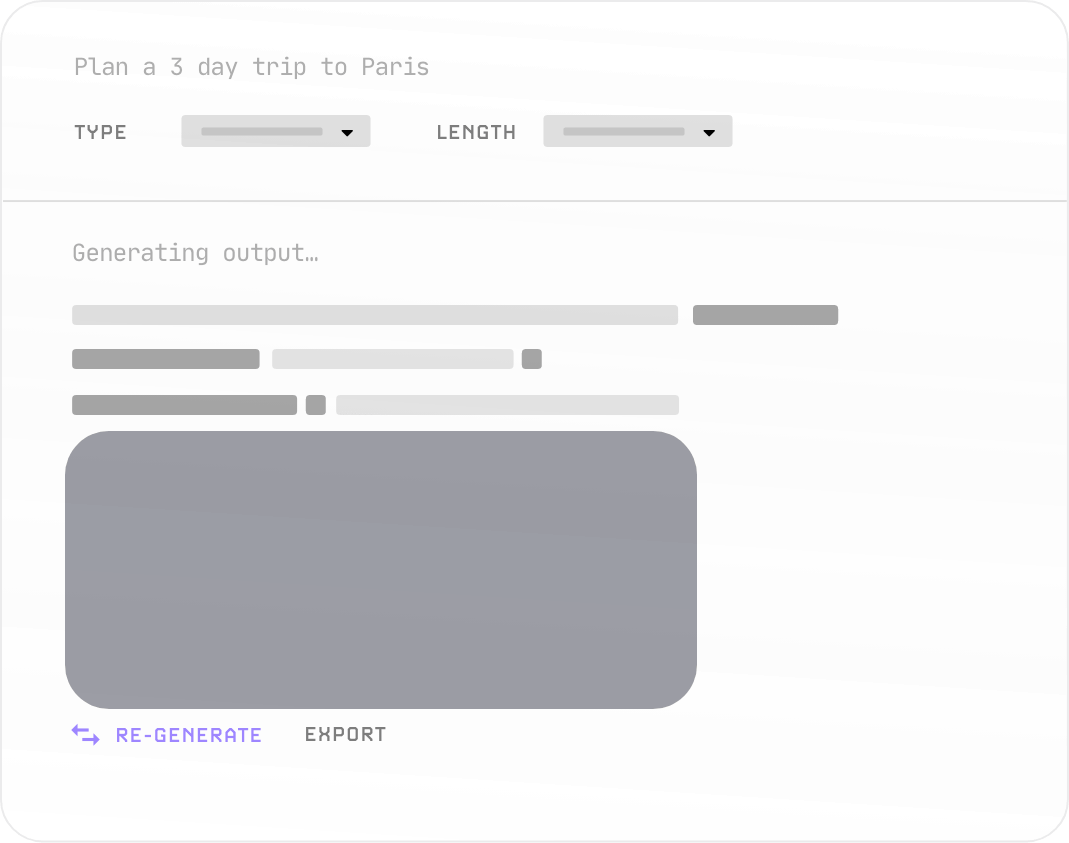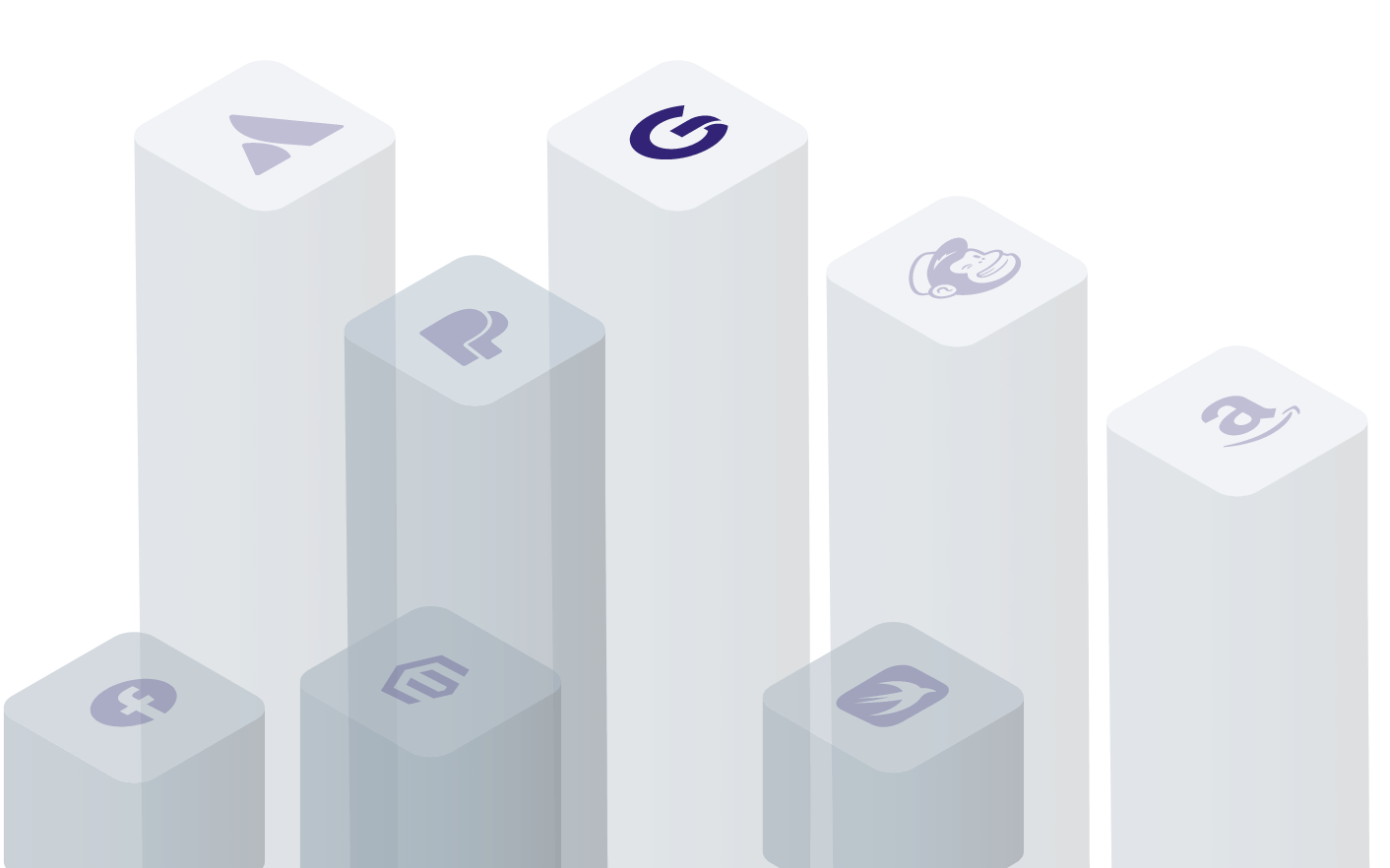 AI Hub works great with your favorite platforms. Contact us if you can't see your active platform.
How many words do you need?
Basic Plan
10,000 words of AI text usage per month, basic content optimization, no personalization.
300 Words / month

Advanced Analytics

Volume Based Pricing
Contact us For Custom Plans tailored to
your business.
Unlimited Words

Advanced Analytics

Volume Based Pricing

through mobile and desktop apps. Payment services are available
Have a question? Submit a Ticket.
Join us today and experience the power of AI-powered text creation for yourself!